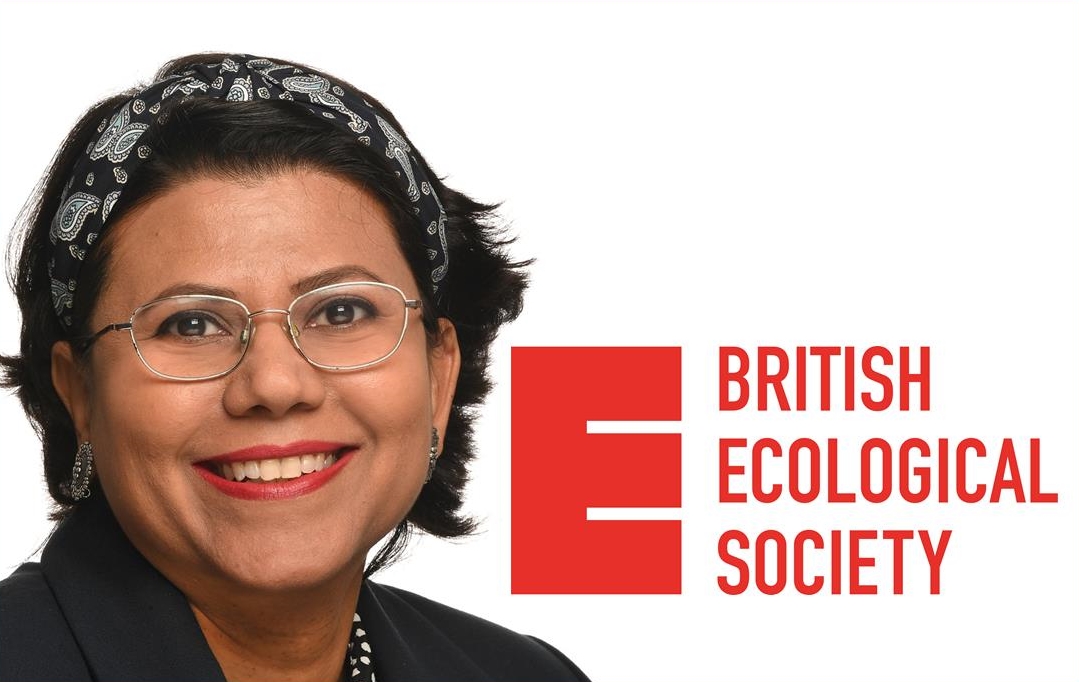 We are delighted to announce that Wiener-Anspach Alumna Nibedita Mukherjee (Lecturer in Global Development at Brunel University London) is among the winners of the British Ecological Society (BES) Annual Awards, "recognising eleven distinguished ecologists whose work has benefited the scientific community and society in general".
Dr Mukherjee received the Ecological Engagement Award, which honours "an ecologist who has bridged the gap between ecology and other groups". The award ceremony will be held in December at the BES Annual Meeting, taking place in Belfast.
From 2014 to 2016 Dr Mukherjee was a Wiener-Anspach Postdoctoral Fellow at the University of Cambridge, where she carried out a research project titled "Designing efficient solutions to address the bottlenecks in the modus operandi of current biodiversity conservation efforts (DESCO)" under the supervision of Prof. William Sutherland (Department of Zoology).
On receiving this award, Dr Mukherjee answered a few questions from the BES about her career.
Could you give us a bit of background on yourself and your research career?
My broad area of interest revolves around biodiversity conservation. I am currently a lecturer at Brunel University London after having studied and worked in several research institutes within UK and globally (University of Cambridge and Uni of Exeter in UK; ULB and VUB in Belgium, ATREE, IISc and NCBS in India to name a few). The primary driving force of my research is to improve how decisions are made in biodiversity conservation. I am an interdisciplinary scholar and draw from varied knowledge forms. One of my current projects aims to look at how we can improve business and biodiversity linkages.
The Ecological Engagement Award recognises an ecologist who has bridged the gap between ecology and other groups. Can you tell us what it means to you to win this award?
I am very grateful and honoured to have been chosen for this award. There have been several moments in the last six years when I have suffered from self-doubt about my engagements with policy. It has been gruelling at times. The brutality of intersectionality at multiple levels is a constant reminder of the pressures that such work involves. I hope through this award, those coming after me (especially those from the Global South, first generation immigrants in academia, those of colour, and particularly women) may find the encouragement to carry on the good work for nature.
Your nominee highlighted Your remarkable level of high level policy involvement at a relatively early career stage. Can you tell us about this?
I am grateful to all the terrific mentors who have shaped my thinking and supported me (many from BES). Just like Rita Moreno, I was also "just a girl who decided to go for it" having no previous experience in working with UNEP. In hindsight it was the most rewarding experience of my life. As early career researchers back then, there wasn't much guidance or training available as to what the work entails. It was a maze. I learnt a lot and my respect for all those who work at the UNEP office has grown tremendously.
More information about the BES Annual Awards and this year's winners is available here.