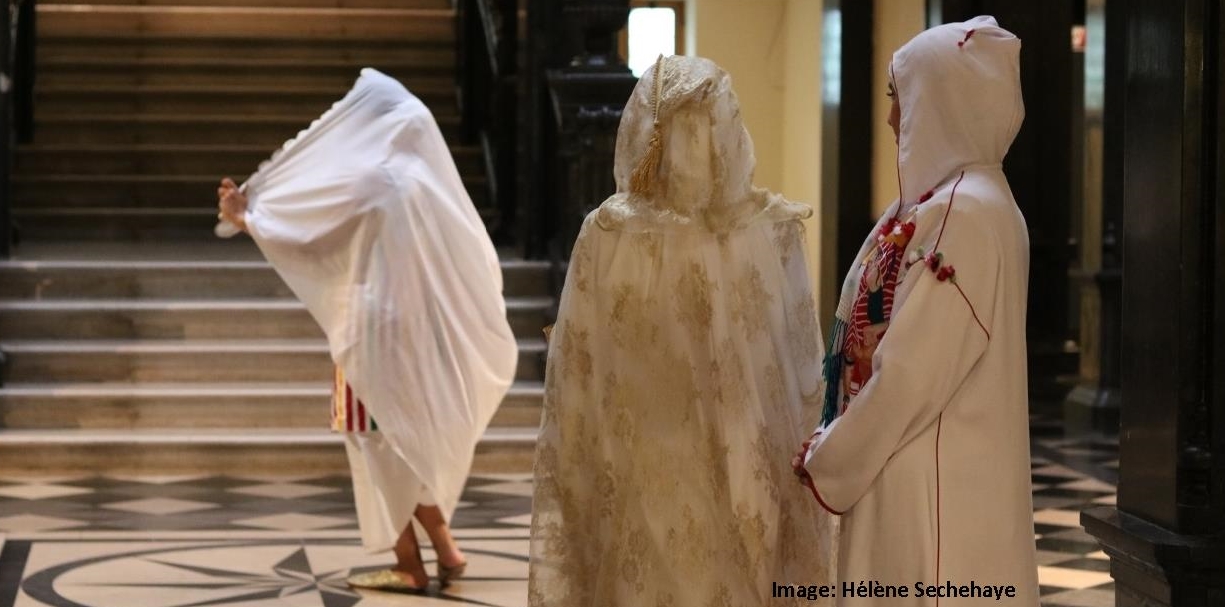 On 24 and 25 January, with the support of the Wiener-Anspach Foundation, Hélène Sechehaye (Professor of Ethnomusicology at the Royal Conservatory of Brussels and member of the Laboratoire de Musicologie at ULB) will be in Cambridge to give a lecture and a workshop. She will be welcomed by our Alumnus Peter Asimov (Lumley Fellow in Music at Magdalene College) and Vanessa Paloma Ambaz (Research Associate at the Faculty of Music).
Entitled "Moroccan Nights in Brussels: from Gnawa Rituals to Popular Weddings", the conference will take place on 25 January at 12.30 am, in the Music Faculty Recital Room (the abstract is available here).
On 24 January a workshop (by invitation only) will address the theme "Trance, ritual sounds and migration". For more information, including how to apply, please visit the website of the Cambridge Inter-Faith Programme.