Cambridge lecture 2017 – 2018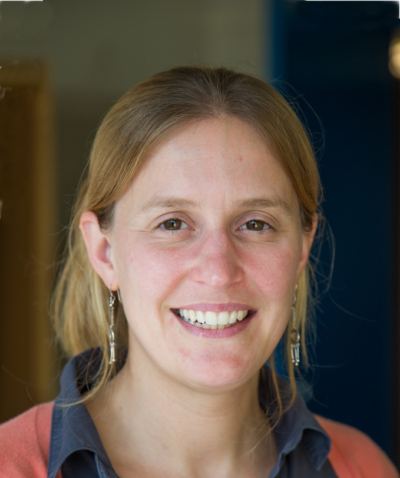 On Wednesday 14 March, Dr. Vinciane Debaille (Department of Earth and Environmental Sciences, Université Libre de Bruxelles,) gave a lecture entitled "Meteorites in Antarctica: archives of our solar system" at Cambridge University. She was welcomed by Dr. James Bryson (Department of Earth Sciences, University of Cambridge).
Abstract
Every day, several tons of extraterrestrial material fall on Earth, most of it as unnoticed dust. Sometimes larger blocks survive their entry into the atmosphere and can be found as meteorites. Some of them represent the starting blocks of our solar system while others sample remote asteroids, and even planets such as Mars. We will see how we can try to understand the formation and evolution of our solar system thanks to them. We will also see how these space rocks arrive on our planet and how they are collected on Earth, notably in Antarctica.