ULB lecture 2013 – 2014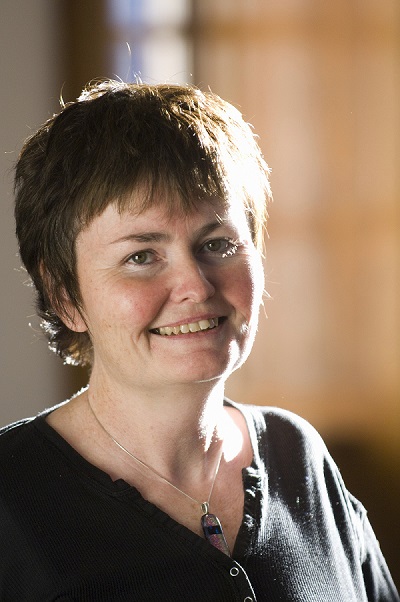 On February 25, Fiona Powrie (Sidney Truelove Professor of Gastroenterology, University of Oxford) delivered a Philippe Wiener Lecture at the ULB. She was welcomed by Professor Muriel Moser (Faculty of Sciences, ULB).
The lecture, entitled "Dining out with friends: The intestinal microbiome in health and disease", focused on the delicate balance between the gastrointestinal tract and its bacteria.
As Professor Powrie explains,
The gastrointestinal (GI) tract is home to trillions of commensal bacteria that play an important role in nutrition, immune system development and host defence. In inflammatory bowel disease (IBD), a chronic debilitating disease of the gastrointestinal tract, there is a breakdown in the healthy dialogue between our body and our microbial residents resulting in chronic immune attack in the bowel. Results from our laboratory have identified a population of specialised immune cells termed regulatory T cells that police the immune system in the intestine providing new possibilities to treat chronic inflammatory diseases.
The lecture was preceded by the renewal of the Memorandum of Understanding by the Vice Chancellor of the University of Oxford, Prof. Andrew Hamilton, and the Rector of Université libre de Bruxelles, Prof. Didier Viviers.